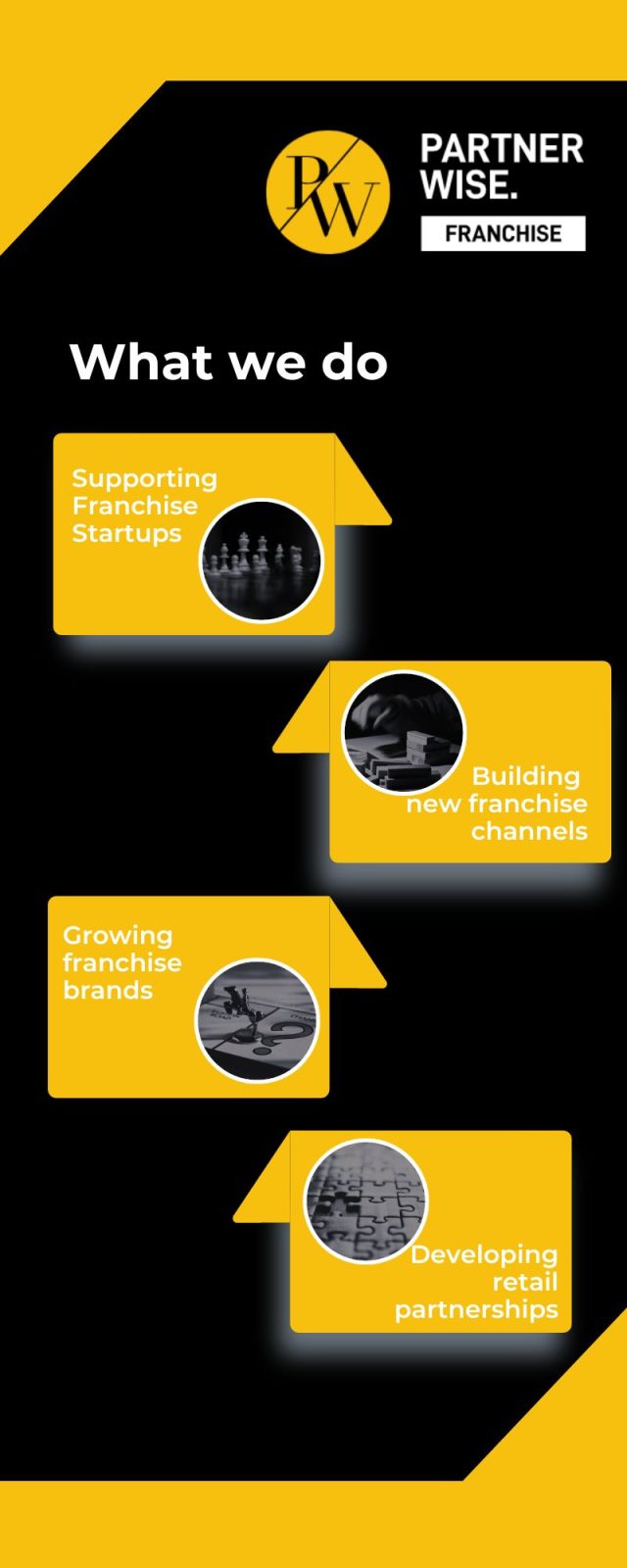 Transforming your business into a franchise can be a strategic move to expand your brand, increase revenue, and facilitate growth. PartnerWise Franchise is at the forefront of supporting businesses through this transformative journey.
We specialise in assisting start-ups, building new franchise channels, and supporting recognised brands in their expansion, both in their home country and internationally. Our expertise lies in creating tailor-made solutions to suit the unique needs of your business, ensuring a smooth transition into the franchising world.
🔗 Supporting Franchise Startups
🔗 Building New Franchise Channels
🔗 Developing Retail Partnerships
If you are contemplating franchising your business, or if you are looking to grow your existing franchise, PartnerWise Franchise has the knowledge and experience to guide you through the process. Let's discuss how we can help you achieve your business goals.
#Franchising #BusinessGrowth #BrandExpansion #RetailPartnerships #FranchiseOpportunities